Case
Instilling a LEAN mindset and driving the adoption of LEAN methodologies at Teknos
LEAN & Agile - Consulting | Teknos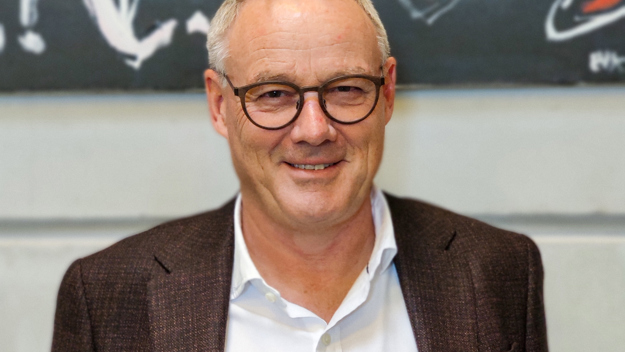 Following a request from the Teknos CEO in Denmark, Business Learning tailor-made a LEAN consulting program, which served almost 350 employees in Denmark and Sweden in their pursuit of mastering the utilization of the LEAN mindset and tools.
Teknos Sweden and Denmark are integral parts of the Teknos group as one of Europe's leading suppliers of industrial paint and coatings with locations in 23 countries, more than 1800 employees and a turnover of 2,8 billion DKK. Its main operations are in the interior and exterior industrial wood coating sector, and the corrosion protection and architectural coatings sectors, with the vision to be the leading supplier of technically advanced coating solutions.
Challenge
For years, Teknos had been stuck in its "own time warp" not pursuing the prevailing LEAN possibilities in their full potential. Due to the harsh urgency and emphasis to focus not only on IT initiatives but also on the people involved in the project, CEO Sten Søgaard requested Business Learning to conduct an acceleration program, first for the supply chain organization, and then for the entirety of the Danish daughter company. The process later evolved into a leadership and management program for Teknos Denmark and Sweden as well as consultation on applying LEAN tools and improving collaboration across the company.
Approach
Business Learning's approach was simple and straightforward: Teknos had to work smarter, not harder. With this attitude in mind, a LEAN consulting program, inclusive of leadership training, was customized and served the needs of more than 350 people at Teknos, reaching all functions of the company and all departments of the Danish and Swedish daughter companies. Together with the team, Business Learning worked toward implementing a LEAN mindset among all employees and encouraging the team to utilize LEAN tools in their daily work tasks.
Impact
Together, Business Learning and Teknos achieved visible results for the Teknos employees, especially in the areas of A3 plans, 5S and visual board meetings. Through implementing LEAN boards, a 5S methodology, and an A3 plan with clear and meaningful KPIs throughout all departments, our consultants created premises for Teknos to develop and implement a new and effective set of living rules.
Client Testimonial
"Business Learning helped me run a continuous improvement program for 3 years, engaging 350 employees. We started by establishing goals for all managers and improved the goal setting year after year, both in terms of numbers and the way of finding meaningful goals for the individual employee. All employees had a 2-day training with a hands-on understanding of the LEAN tools and how to apply them at their workplace. It made a significant and visible change in the organization, where many of the changes are still working for the company. I am proud we succeeded so well with the improvement process and with harvesting the gains for the company year after year. I can strongly recommend Business Learning."
– Sten Søgaard, CEO