Case
Shifting the mindset and competitiveness at Norlys through executive simulation training
Strategy & Leadership - Training | Norlys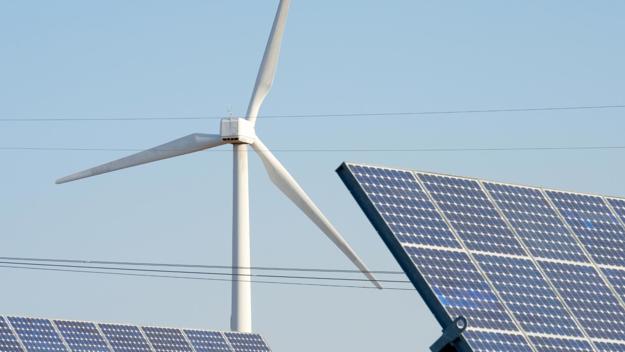 To shift the company's culture and managers' monopoly mindset toward a more strategic and competitive approach, Norlys CEO, Niels Duedahl, cooperated with Business Learning through the life-like executive challenge business simulation.
Norlys is Denmark's largest telecommunication firm that produces renewable energy and offers electricity, television, and internet services. The company possesses 3000 employees and locations across Denmark.
Challenge
Niels Duedahl, the CEO of Norlys aspired to improve the company's culture. He wanted his managers to have a more strategic approach, a commercial mindset and toolbox, and to lift them out of the monopoly mindset that was persistent to some degree within the organization's culture. The Norlys CEO turned to Business Learning and agreed to cooperate to put more pressure on the managers to develop their competitiveness through a highly life-like business simulation, called The Executive Challenge.
Approach
A training program was conducted twice at Norlys, targeted at executive networks, boards and top-level management. During the program, the extended leadership team worked to create results for the company and competed in a simulation about strategic performance and acting under the 'Seven Norlys Living Rules'. A panel of judges comprising Niels Duedahl and selected leaders from Norlys were judging while the others created results in a tough competition against each other under tremendous pressure. The training brought participants out of their comfort zone, as it was a difficult simulated turnaround working with new products, in new markets and with a new leadership team.
Impact
As challenging as the path was, the growth of the participants was already visible throughout the training. The participants learned how to be competitive in an environment of fierce competition, creating growth and profit to win over their rivals. The participants experienced an inspiring way of developing the company whilst taking business decisions. The program ended with celebrating the winning team who generated the best results. Even though it was not always easy for the participants, the program strongly aligned with Norlys' living rule of having the courage to fail and admitting one's own mistakes, where there was always room for laughter and learning from each other's mistakes.