Case
Making the world a playground during The LEGO Group's 90th-anniversary campaign creation and implementation
Project Management - Consulting | The Lego Group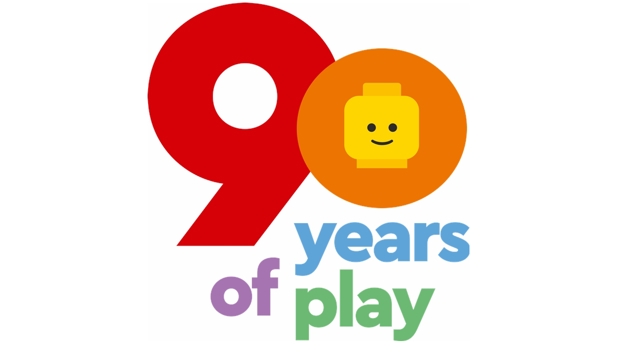 Business Learning was a project management consultant for the largest global campaign ever created by The LEGO Group. Business Learning collaborated with The LEGO Group team to set the foundation for the campaign creation, implementation, and stakeholder alignment for the organization's 90th anniversary.
Based in Billund, Denmark, The LEGO Group is a privately held toy production company established in 1932, known widely for its interlocking plastic bricks that have inspired creativity, reinvention, and play for over 60 years. Today, the organization has more than 18,000 employees, hubs, manufacturing sites, and retail stores around the world.
Challenge
With its 90th anniversary around the corner, the organization had the ambition to create its largest campaign ever within the LEGO ecosystem. The company faced challenges characterized by the complexity, size and impact of the campaign, and the management of the stakeholder alignment across all business units. Due to Business Learning's expertise in project management, consulting, and its familiarity with the company, LEGO employed Business Learning's consultants to lay the groundwork for the campaign creation and the implementation alongside an incredible LEGO core team.
Approach
As a task within the project management consulting, Business Learning together with the LEGO team built a structure to enable decision-making and finalized the overall campaign expression and activities for the anniversary year. The priority was to create alignment and understanding with all the stakeholders on the campaign design, and what message was to be conveyed to the world. Emphasis was placed on creating strong and consistent alignment between in-store campaigns, digital campaigns, product development, LEGO retail brand stores, LEGO foundation's "A World of Learning Through Play", LEGOLAND parks across the world, and different business unit partners.
Impact
With the dedication, commitment and good chemistry between Business Learning and the LEGO core team, the campaign was approved by the steering committee, CEOs and the LEGO family, and ended up being an amazing large-scale project, to which the entire LEGO ecosystem has contributed. Together we also managed to get five global LEGO hubs involved in the anniversary celebration. The joint efforts were made to create and officialize an UN-recognized Play Day – a big and ambitious initiative of this campaign, that is yet to be made real. Our organization is proud of the impressive impact that this project has generated and is honored to have been involved in moving and reaching so many people and organizations toward making the world a playground.