Case
Creating and implementing a LEAN-focused change program at GMPack
LEAN & Agile - Consulting | GMPack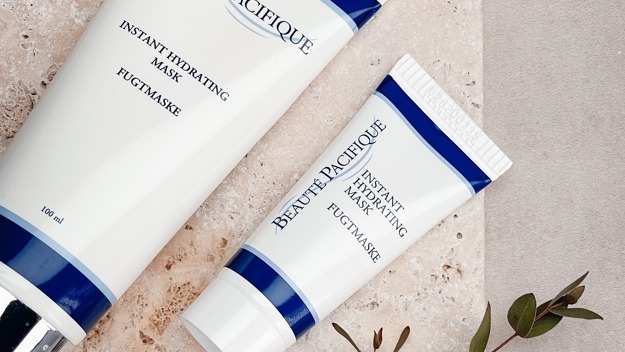 GMPack and Business Learning embarked on a long-lasting collaborative journey to implement a LEAN program through training GMPack employees, working with optimization and running yearly LEAN audits.
GMPack is a GMP–approved packaging facility with 40 dedicated employees that specialize in the packaging of pharmaceuticals, dietary supplements, and natural herbal remedies, as well as the development, production and packaging for their advanced skin care brand Beauté Pacifique.
Challenge
GMPack's utilization of ISO certifications created well-defined procedures and processes, however, the organization was still inexperienced within its utilization of LEAN and Agile principles. Sensing the potential in creating a LEAN mindset and processes with the company, GMPack's CEO appealed to Business Learning's expertise to create and implement a LEAN-focused change program.
Approach
Together with GMPack, we created a program which began with training and educating the employees through a LEAN simulation where the participants had to perform production improvements. The sessions revolved around learning to establish and maintain clear KPIs, creating A3 plans for the management team, shortening the lead time and engaging in constructive and effective board meetings. Business Learning has worked with the company for seven years and continues with a yearly follow-up where Business Learning performs a LEAN audit for GMPack.
Impact
The benefits of the LEAN program have created long-lasting effects for the company. The employees in the packing area reorganized their workplace according to the 5S method and turned it into an effective and inspiring working environment. The effectiveness of the performance management, visual board meetings and planning were also uplifted. In addition, new standards were implemented for how much the company expected to produce per hour and the information was shared every morning at huddle meetings, where the problems were immediately discussed and solved.