Case
Accelerating integration and knowledge sharing during an M&A at Semco Maritime
Project Management - Training | Semco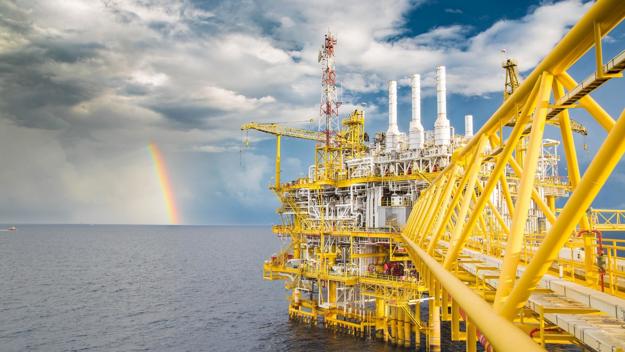 Business Learning assisted Semco Maritime in the merger & acquisition process in accelerating the integration and knowledge sharing through the Trusted Partner leadership team development simulation.
Semco Maritime is an international engineering and contracting company dedicated to projects in the energy sector. With more than 1700 employees and branches in seven countries, the company facilitates engineering design, fabrication, installation, service and maintenance of offshore assets, and projects for energy projects.
Challenge
When Semco Maritime was in the process of merging with the Norwegian-based fire & safety contractor Inmaco, the company's VP for the oversea market requested assistance in enhancing the integration and acceleration of knowledge sharing within the combined organization.
Approach
Business Learning conducted a leadership team development simulation in Denmark and Singapore that focused on exploring how to engage in excellent relations, exchange information, and reach individual and common goals. The simulation addressed relationships and trust with stakeholders, efficient and effective communication, energy and motivation, and resource optimization.
Impact
The simulation served as an introduction of the multinational employees to each other and was the first step toward amalgamating the teams and learning how to succeed together, regardless of the company's origin. The employees of both merged companies balanced maintaining good relationships between the departments, their competitive KPIs, achieving results, and celebrating both teams' excellent results.