Case
Renewing the sustainability direction with a focus on circularity and materials
Project Management - Consulting | Global Company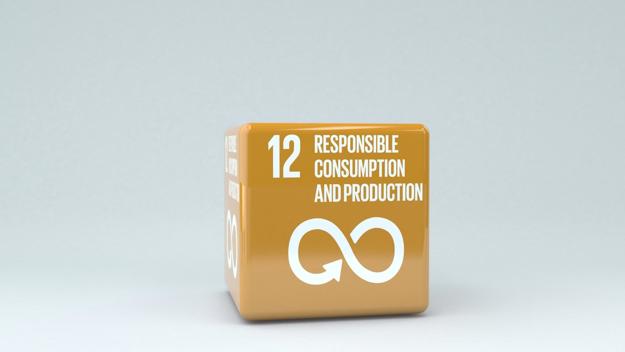 New success is gained under the collaboration between Business Learning and a large international company when a renewed sustainability strategy project focused on sustainable materials and circularity is implemented.
Challenge
Having attained superior results from a previous successful sustainability strategy implementation, Business Learning's long-term customers appealed to our consultant Helle Schmahl again to continue the sustainability project for a new strategic 2 year period. Business Learning was selected for its consulting and project management skills within sustainability and its vast knowledge of the customers' needs and history.
Approach
Built on top of the previous strategy, the new core of the sustainability area has expanded and switched its primary focus on sustainable packaging to sustainable materials and circularity. To support decisions within the management team, we analyzed the portfolio and created a live simulation tool to simulate key business figures and sustainability parameters. Our consultants also worked with new strategic objectives, conducted analyses and live simulations, and helped facilitate dialogue and relevant decisions for the leadership team.
Impact
The sustainability project resulted in the company gaining a clear and well-defined action plan and a strategic roadmap for further implementation. This project propelled the company to slightly adjust the governance structure to better support its sustainability direction.