Case
Virtually led project management focused on building new high bay warehouses in Asia
Project Management - Consulting | Global Company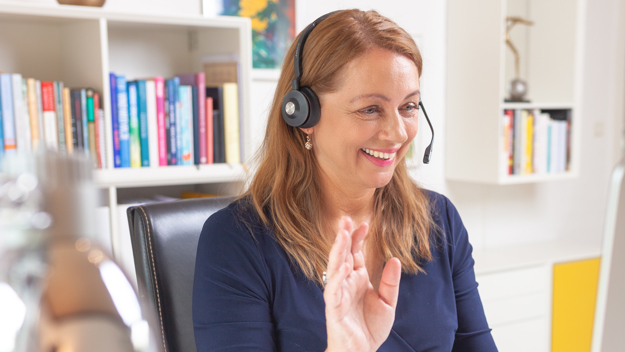 Business Learning delivered senior project management competencies for a global company to ensure a successful progression of construction of two new highbay warehouses in Asia together with an international team of the customer.
Challenge
Due to a lack of sufficient project management staffing, a large-sized international company required extra muscle to carry out facility project management in Asia. Business Learning's consultant, Helle R. Schmahl was asked to take on the project manager role and be fully engaged in establishing two new fully automatic High Bay Warehouses in Asia.
Approach
The experience of working with an international team was an exciting venture for Business Learning, with nearly all the project work being conducted remotely. Leading such a big project was possible due to our consultants' experience working with remote teams, and the valuable involvement of two local project managers in Asia, local on-site teams, and the global support team in Europe. The utilization of VR glasses elevated the impact and feasibility of the "virtual project" when being conducted remotely.
The project covered two high bays at different building development levels and construction types. Among many tasks, some of the key assignments included finding the right general constructor in Asia to build the high bay warehouses and onboarding and negotiating the contract with a European vendor delivering the racks and fully automatic crane systems. After planning the first building process and conducting piloting, the design phase started for a second high bay warehouse due to increased demand.
Impact
Big discussions were had, and important decisions were taken by the steering committee during the high bay construction process. The facility project succeeded with the international company continuing to build high bays according to the plan, design, and contracts established while Business Learning's consultant was the project manager. Today, the company can run the projects at a high pace and without unnecessary delays.