Case
Low volume moulding change implementation project
Project Management - Consulting | Global Company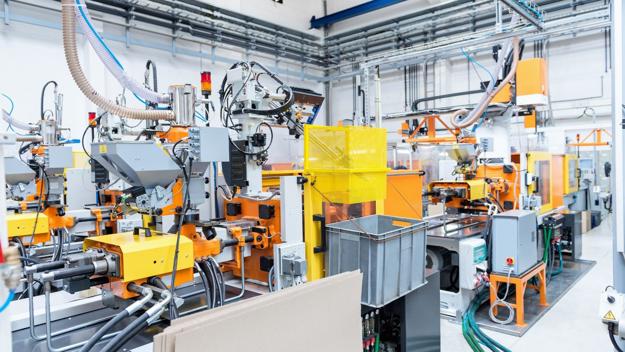 The senior directors of a business unit turned to Business Learning to lay a strong foundation for a change implementation project. The project included new ways of creating elements and producing moulds for plastic moulding, break though innovation for production equipment, managing a new facility and factory set-up, stakeholder involvement and alignment, and achieving the desired KPIs of the business case that had to be created.
Challenge
Faced with a complex transformation due to the newly simplified method of producing and moulding elements, as well as the multiple technological and innovative advancements, the guiding coalition of senior directors of the different areas in Elements and Moulds requested Business Learning's consultants to build and lead the change project.
Approach
Business Learning's role was to provide program management, assist with the business case broadly and in-depth, and provide the structure and moderation of the project governance. Due to the project's imposing scale and the necessity for fast progress to be made, Business Learning expanded its program team from Aron Schmahl leading it with Christina Nørhave Kjær in the role of management support, as well as Taejha O'Hearn as a student worker for performance management.
Business Learning built together with a global cross functional team a small moulding hall, which over a year-long period had to demonstrate its conceptual feasibility. The propeller of the change process was the business case approval by Executive Vice President, which initiated the involvement and alignment of stakeholders in order to achieve the desired business related KPIs.
The program implied building a small moulding hall in Denmark with the newly designed machines and equipment applicable to the simplified method of moulding. Simultaneously, the project had to develop elements and build the moulds, learning from the associated challenges and thus preparing for global scaling with the first two machines running overseas.
Impact
The project was finalized with the implementation of breakthrough innovations and technical solutions, where the Elements and Mould area acquired a completely new way of collaborating while designing and creating new moulded elements. The project also resulted in reducing the lead time by 60%, manufacturing moulds with a benefit of 33% compared to the previous year, and also reducing the run time factor by 15% with a one-shift instead of a five-shift operation.