Case
Establishing the foundation for the implementation of Billund Erhverv's new strategy
Project Management - Consulting | Billund Erhverv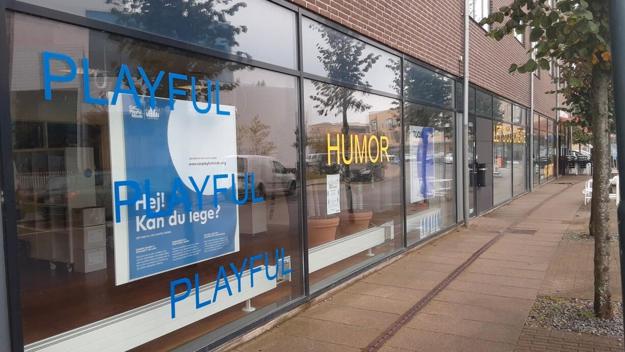 Business Learning provides consultation and program management services to assist Billund Municipality in laying the groundwork for strengthening local growth and attaining more startups in the region.
Billund Erhverv is an association in Billund municipality with sixteen employees committed to strengthening local growth and business development for the 27,000 inhabitants of the region. The organization offers consulting services in connection with business initiation, development, and operations for entrepreneurs and companies.
Challenge
With the intention of attracting more startups to Billund Municipality, while experiencing a complex situation with stakeholders, the organization required external assistance in taking further actions with their strategy. Due to the in-depth knowledge Business Learning possesses of the municipality's history, the role The Lego Group (TLG) plays within Billund, and TLG's organizational structure, the director of Billund Erhverv petitioned Business Learning to provide consulting and program management.
Approach
To fulfil the task, Business Learning focused on scoping the task, which was altered throughout the project stages to provide more clarity and comprehension, and to address the stakeholders' cooperation and alignment.
Impact
Business Learning provided a report with viable solutions for Billund Erhverv including measurable KPIs on how to achieve the desired outcome. Our consultants also created a structure designed to help effectively recruit new startups and suggested recommendations for the integral parts of the future strategy.