Case
Management support in The LEGO Group's low-volume mould manufacturing
Project Management Consulting | The LEGO Group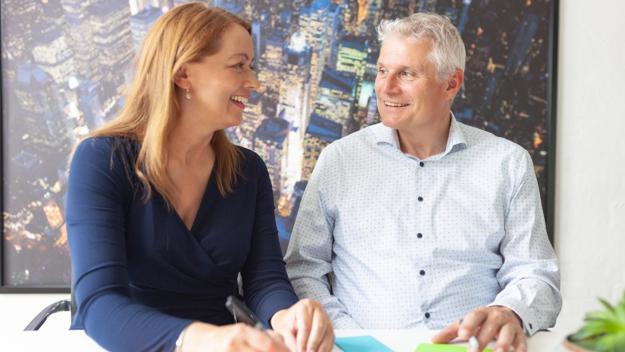 An authentic example where management support roles can make a difference to leadership when leading large teams through transformational projects.
Based in Billund, Denmark, The LEGO Group is a privately held toy production company established in 1932, known widely for its interlocking plastic bricks that have inspired creativity, reinvention, and play for over 60 years. Today, the organization has more than 18,000 employees, hubs, manufacturing sites, and retail stores around the world. The area relevant to the low volume moulding case consists of a cross-functional team involving product development for elements and moulds, as well as several areas in engineering, quality, production, planning and master data, finance, and legal.
Challenge
With the expansion of the 'Elements' and 'Moulds' area of The LEGO Group, the number of employed staff has increased. The leadership team urgently required temporary support until they could fill the role permanently.
Approach
Due to the project's imposing scale and based on the senior director's request, Business Learning onboarded Christina Nørhave Kjær to fill the management support role and to assist with tasks on the leadership team. Given the variation and lacking definition of the tasks, Christina began by establishing a system and weekly meeting cadence with the leadership team to review, differentiate, prioritize, and plan the execution of urgent and ordinary tasks. The support role also involved stakeholder management and alignment, data management and process visualization.
Impact
The overall involvement of the support role provided ease on the leadership team's shoulders, as they benefited from an alleviated workload to concentrate on higher priority tasks. The management support allowed the leadership team to focus on the daily management of the employees, while the data management fostered discussions on team performance and served as the basis for risk mitigation.