Case
Unleashing Engagement and Playfulness in Development Process Training
Innovation - Training | Global Company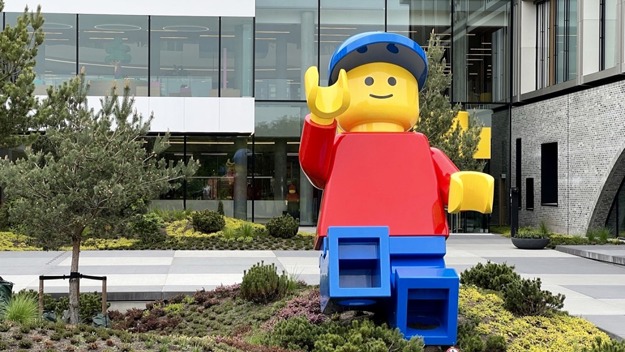 Discover how the transformative power of playful learning and real-life experimental action learning improve the training in the development process of a large global company.
Challenge
The organization faced challenges in developing content that met their quality standards while incorporating the desired playfulness in their training program. Due to a surge in new hires requiring a basic introduction to the development process, a need arose for training that catered to diverse stakeholders. Because of our consultants' proven expertise in the development process, value chain, and creating playful training, Business Learning was enlisted to address these challenges and create a playful introductory training program while facilitating a series of subsequent training.
Approach
To tackle the challenge, Business Learning and the customer adopted a collaborative approach. The aim was to actively engage stakeholders, provide clarity regarding the purpose of the introductory training, and ensure that the most relevant cross-functional content was included in the training. Working closely with the customer in a collaborative manner, Business Learning created an engaging learning experience.
Impact
The outcome of the collaboration between the two entities was a truly innovative and engaging training program, which not only met the initial challenge but also provided a transformative learning experience. Participants not only received information, but also had the opportunity to actively apply their learning by playing the role of various stakeholders involved in the development process. The training incorporated hurdles simulating real-life scenarios, enabling emotional engagement and a deeper understanding of the development process.
Participants emerged with a comprehensive understanding of the development process and a heightened ability to navigate its complexities. By introducing playfulness and interactivity, the training program achieved its goal of engaging learners and imparting practical knowledge, resulting in a positive impact on the participants' learning experience, with some of them stating that the interactive parts helped them "to remember subtopics I wouldn't remember otherwise" and labeling it as "One of the best courses in a long time". Moreover, the participants emphasized that now they "have a solid understanding of the value chain" and are "ready to implement the acquired knowledge".