Case
Driving the critical development and implementation of a sustainability strategy
Innovation Consulting | The Lego Group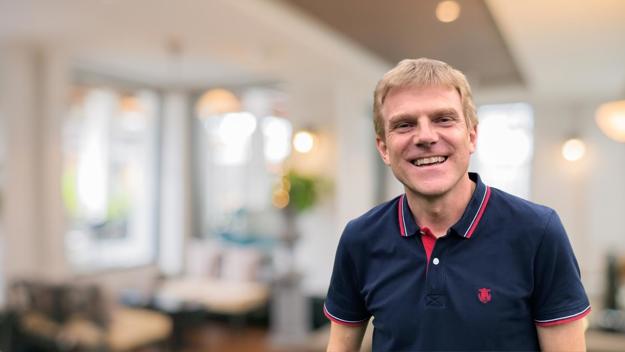 Business Learning's expertise in consulting, innovation and project management helps a large international organization with the critical development and implementation of a sustainability strategy.
Challenge
With the expectations of corporate responsibility increasing and transparency becoming more prevalent, companies find inherited importance to recognize and foster the need to develop a sustainable direction within the company. Due to the vast expertise and experience of our consultants in leading innovation projects and providing consulting for large organizations, a well-known large international company based in Billund, teamed up with Helle Schmahl from Business Learning to get help with critical development and implementation of a sustainability strategy.
Approach
Together with the organization, our consultants designed an implementation roadmap, that included 5 stages: project foundation, business and portfolio analyses, conducting insights with consumers, target setting, prioritization and strategic roadmap creation, and business impact evaluation. Beyond supporting the organization throughout the process, our consultant arranged and facilitated two summits for the company's internal stakeholders and external partners. To get closer to the sustainability agenda, Business Learning used sustainability exercises and innovation simulations.
Impact
The project resulted in great successes, with the organization benefiting from a clear and well-defined sustainability strategy for the 2020 to 2022 period. Another indication of the program's triumph is the renewed collaboration between Business Learning and the same company to develop a further sustainability strategy for 2023 to 2025.